10 Sep

What's the Best Way to Finance a House Flip?

Flipping houses isn't always as glamorous as it looks on TV. But it can be a great way to bring in a steady stream of investment income. To get started, you'll need some cash to finance your renovation project. Luckily, there's more than one way to get the money you need to flip a house. Check out the pros and cons of the different financing options that house flippers have.
Option #1: Traditional Bank Financing
The first place you might look for a loan is your local bank. Getting a fix and flip loan from a bank is going to be just like getting any other kind of mortgage loan. You'll decide how long you want the loan term to be, put up the appropriate down payment and the bank hands over the cash.
While that sounds simple, getting a loan from the bank for a house flip isn't always a piece of cake. You'll need good credit to qualify for a loan. And the bank may be hesitant to give you any money if you don't have a track record of successfully flipping houses.
Option #2: Home Equity Loan or Line of Credit
If you've built equity in your home, you may consider tapping that to fund your house flip. A home equity loan is essentially a second mortgage and you're repaying the loan over a fixed term (usually with a fixed interest rate). A home equity line of credit usually comes with a variable rate, but you can draw against your credit line whenever you need extra money.
The biggest issue with using home equity to pay for a house flipping project is the fact that your house serves as the collateral. If you fall behind on the home equity loan or line of credit payments, the bank could decide to foreclose on your house. That's risky if you're banking on using your house flipping profits to pay off your loan.
Option #3: Hard Money Loan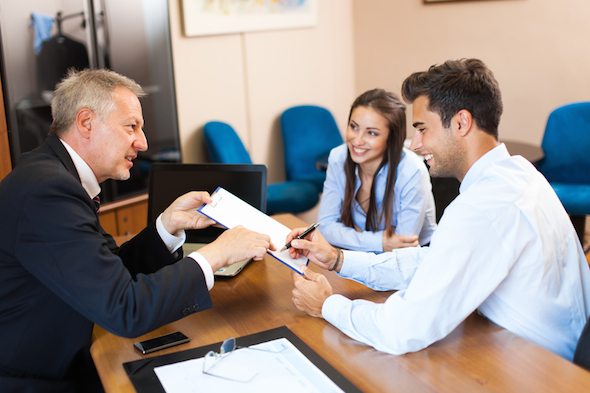 Hard money lenders make loans for flippers and real estate developers on slightly different terms than banks. These loans are designed for people who don't necessarily have great credit but need money to complete their renovations. Hard money loans are short-term loans that typically need to be repaid within a year or so.
You might consider getting a hard money loan if you've been turned down for traditional financing. But there are some drawbacks. Hard money loan interest rates often fall in the double-digit range, which makes them a more expensive option. The shorter payoff period also means you might feel pressured to sell your flipped house quickly to avoid a big balloon payment.
Option#4: Borrow From Friends and Family
Money and relationships are often like oil and water. But that doesn't mean you should discount borrowing what you need from a relative or friend. You won't have to jump through any credit approval hoops and they're likely going to offer you a lower interest rate than a bank or a hard money lender.
If you're going to go this route, it's important to make sure you get everything in writing. That way, the person who's lending you money knows that you intend to hold up your end of the bargain. Just keep in mind that if you have a contract, your friend or family member could sue you to recover the money if you don't pay.
The Bottom Line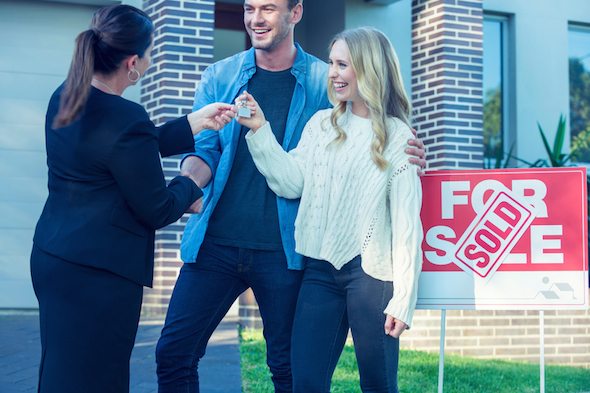 Pulling cash out of your own pocket to finance a house flip might be a good idea if you don't want to end up with too much debt. But many house flippers can't afford to pay for renovations without accepting some sort of financial assistance. As you're trying to decide how to finance your project, it's important to compare the short-term and long-term costs of each option.
If you want help setting and meeting all of your financial goals, you might want to speak with a financial advisor. A matching tool like SmartAsset's can help you find a person to work with to meet your needs. First, you answer a series of questions about your situation and your goals. Then the program narrows down thousands of advisors to up to three financial advisors who meet your needs. You can read their profiles to learn more about them, interview them on the phone or in person, and choose who to work with in the future. This allows you to find a good fit while doing much of the hard work for you.
Source – https://smartasset.com/mortgage/whats-the-best-way-to-finance-a-house-flip